No Results Found
The page you requested could not be found. Try refining your search, or use the navigation above to locate the post.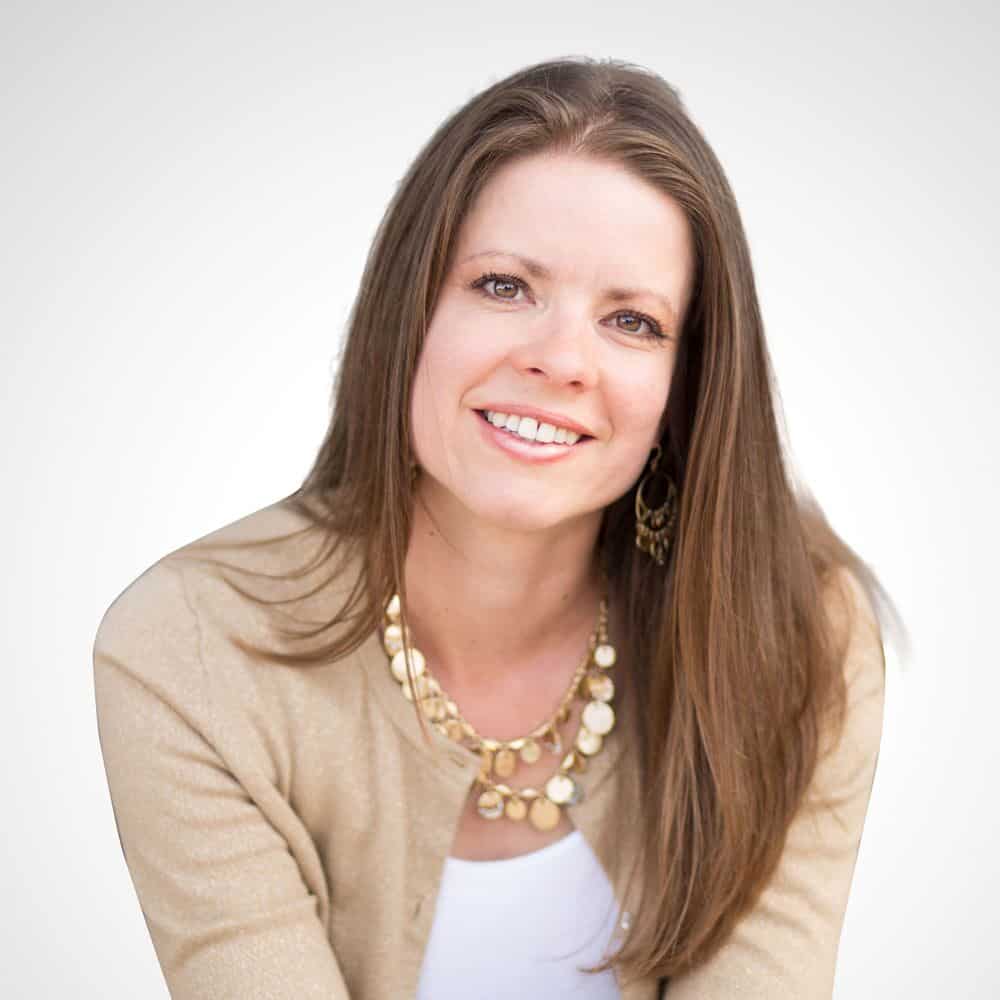 Shelley HItz
Speaker
Shelley Hitz is an award-winning and best-selling author of over 40 books. However, most importantly she is a wife, daughter, sister, friend and follower of Christ. She has been ministering alongside her husband, CJ, since 1998 and her main passion is to share God's truth and the freedom in Christ she has found with others. She does this through her books, websites and speaking engagements.
Shelley's openness and vulnerability as she shares her own story of hope and healing will inspire and encourage you.
Connect with Shelley online at www.shelleyhitz.com