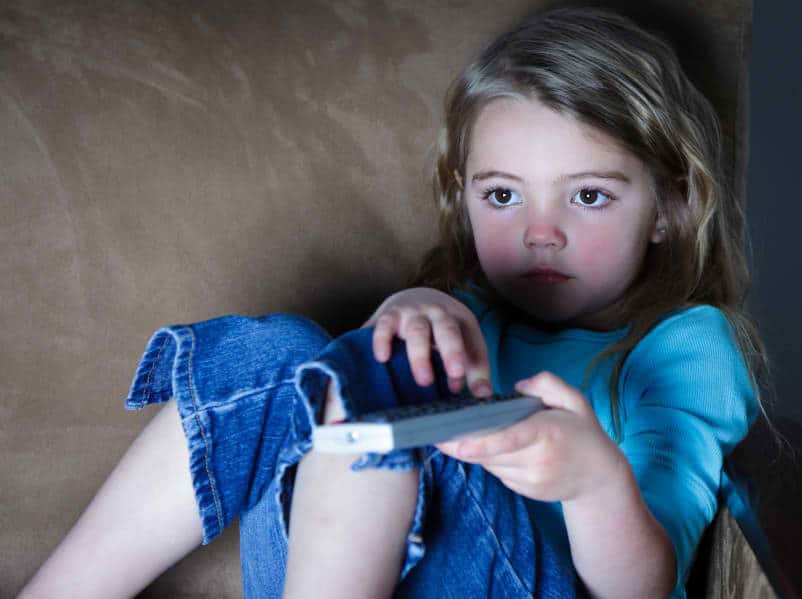 Welcome to Media Talk 101 
We live in a media saturated society and there are many challenges we are faced with everyday. We are here to provide helpful seminars, resources, and guidance from a Biblical perspective. On this site you can find articles, videos, testimonies, and an online store with books, DVDs, and more.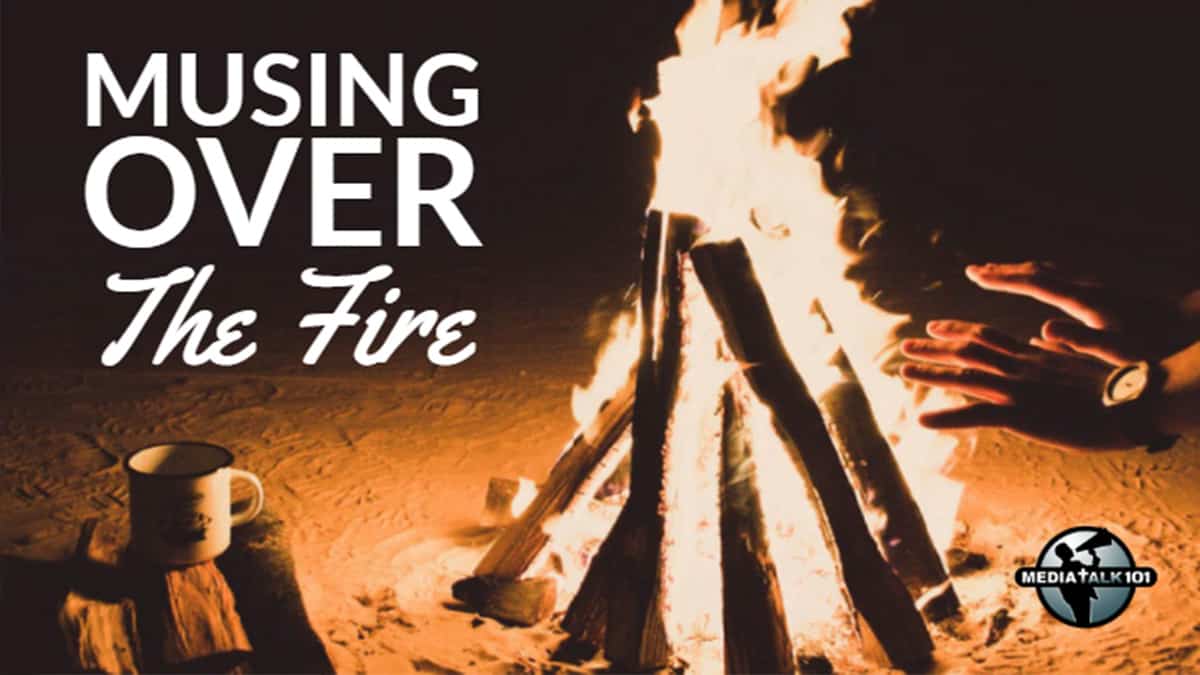 As a Texan, I just spent my first winter in Northwest Illinois where temperatures drop well below zero. Anyone who has spent any amount of time in the cold knows the comfort that a warm crackling fire can bring to the soul. One must admit how captivating it can be. Whether it be a bonfire after cleaning up trees in the fall, sitting around a fire pit with friends, or at your own wood stove that must continually be stoked, it has a way of holding your attention.
read more