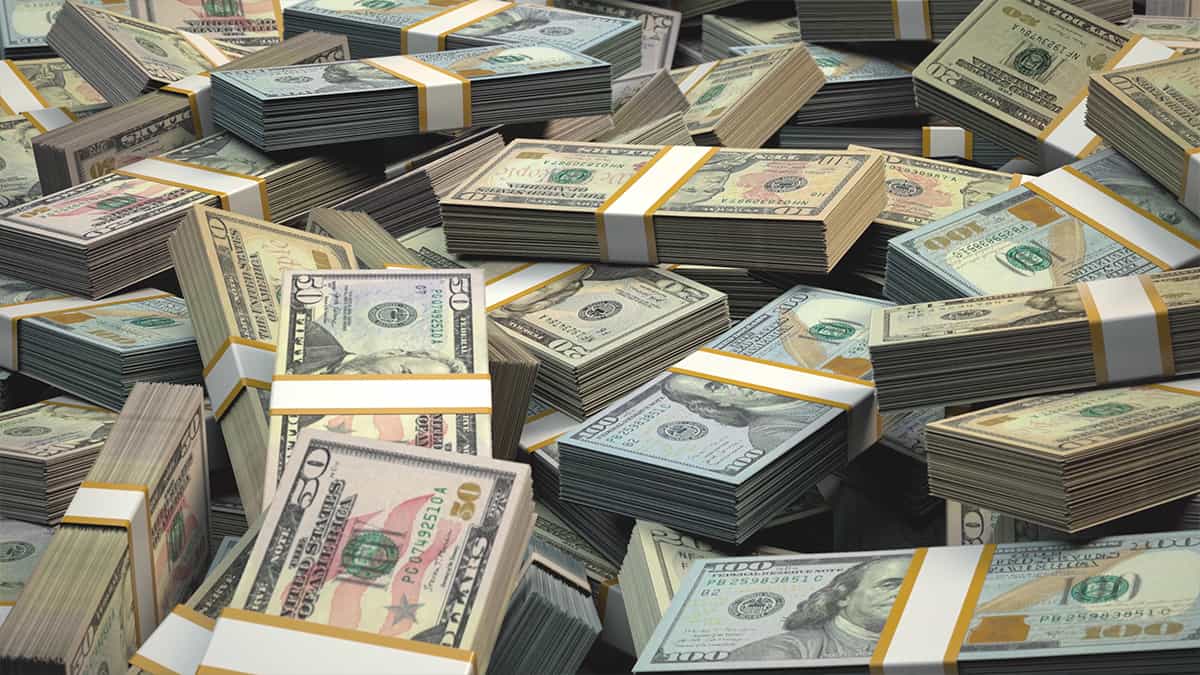 Would a Million Dollars Motivate You?
When it comes to making wise media choices, you may find it difficult to think of any reason why you should set some goals.
What if I told you I would give you a million dollars to have a balanced media diet in your life, would you be motivated?
I don't think I would have any trouble getting you to sign up for my free online course and take to heart the things you can learn for your own benefit.
But I don't have a million dollars to give you, so you'll have to find a different motivation.
WANT TO BE FAMOUS?
What if I told you I could make you famous if you had a balanced media diet?
But I can't make you famous. Money and fame are misdirected values in our culture today.
In order to define the right goals, you need to have the right values. How do you define values?
HOW TO DEFINE VALUES
Here's a simple question to help get to a meaningful definition – what do you value above other things?
For example, do you value having a few deep relationships in your life, or would you rather have 1000 shallow connections to people who don't really care about you?
If you value having a few deep relationships, then you will have to set goals that will keep you on track so that you don't waste your limited time and energy cultivating shallow connections instead of deeper relationships.
YOUR VALUES AFFECT YOUR GOALS
There are many more examples that might be used but for now I hope you start to understand that what you value affects the goals you set and the goals you set affect your priorities in life and the choices you make from day to day.