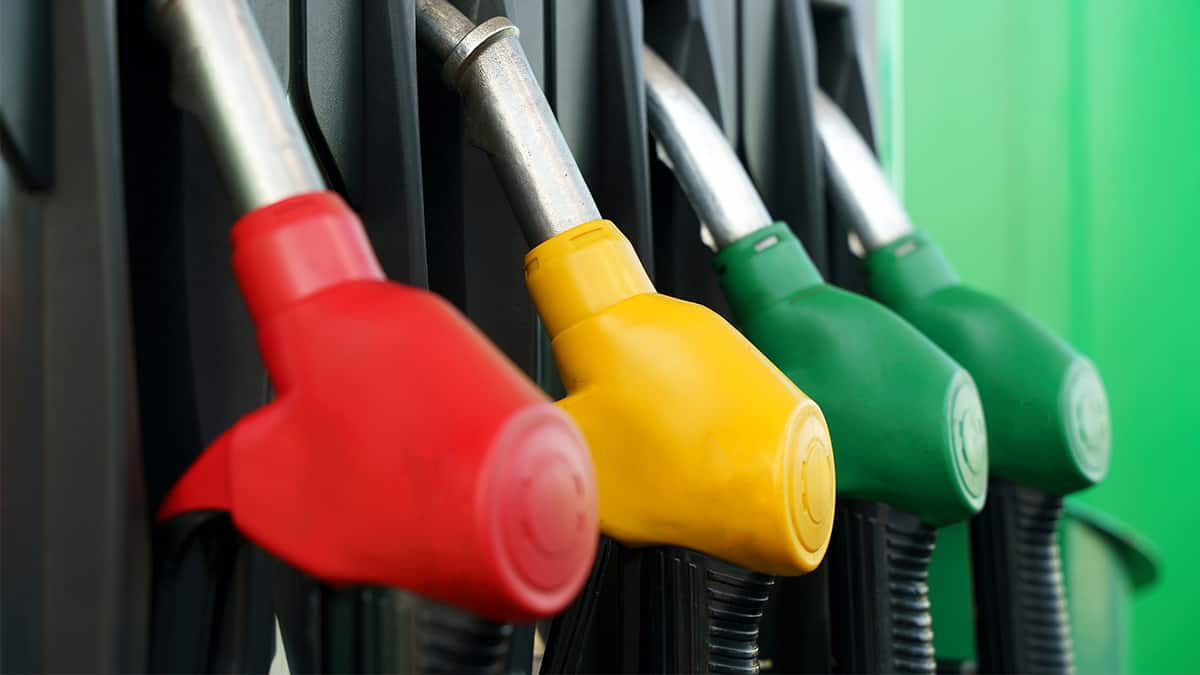 So many things in this world run on fuel. Have you ever thought about entertainment, media, and our use of technology as a kind of fuel that should be handled carefully? If not, you should.
Like gasoline, it is useful, but it must be handled with care, and we must start by finding help and direction from the Bible. Too many people have the mistaken idea that the Bible doesn't have anything to say about the unique issues we face today.
THE BIBLE DOESN'T MENTION 5G
Of course, it doesn't mention smartphones, smart TV's, 5G or movie streaming. The apostle Paul didn't preach about Facebook, Twitter, TikTok, or Instagram. There's nothing about video games, virtual or augmented reality, artificial intelligence, or online safety.
PETER DIDN'T PREACH ABOUT YOUTUBE
Peter didn't preach about Google searches, YouTube channels, movie ratings, or media multi-tasking. The first Jerusalem council didn't address texting, tweeting, Android or i-Anything.
TIMELESS TRUTHS
These things are unique to our time, but the Bible contains timeless truths that apply to these modern marvels. I want to help you discover Biblical wisdom to help navigate this digital landscape.