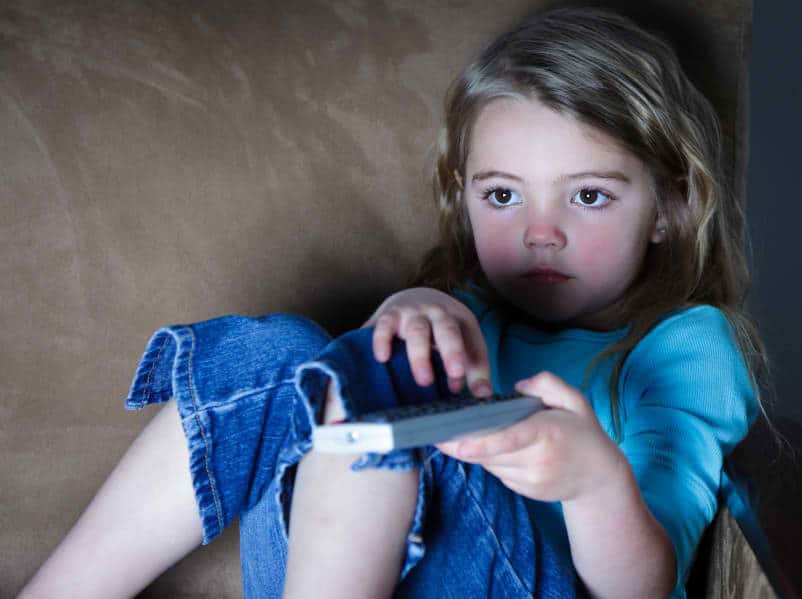 Welcome to Media Talk 101 
We live in a media saturated society and there are many challenges we are faced with everyday. We are here to provide helpful seminars, resources, and guidance from a Biblical perspective. On this site you can find articles, videos, testimonies, and an online store with books, DVDs, and more.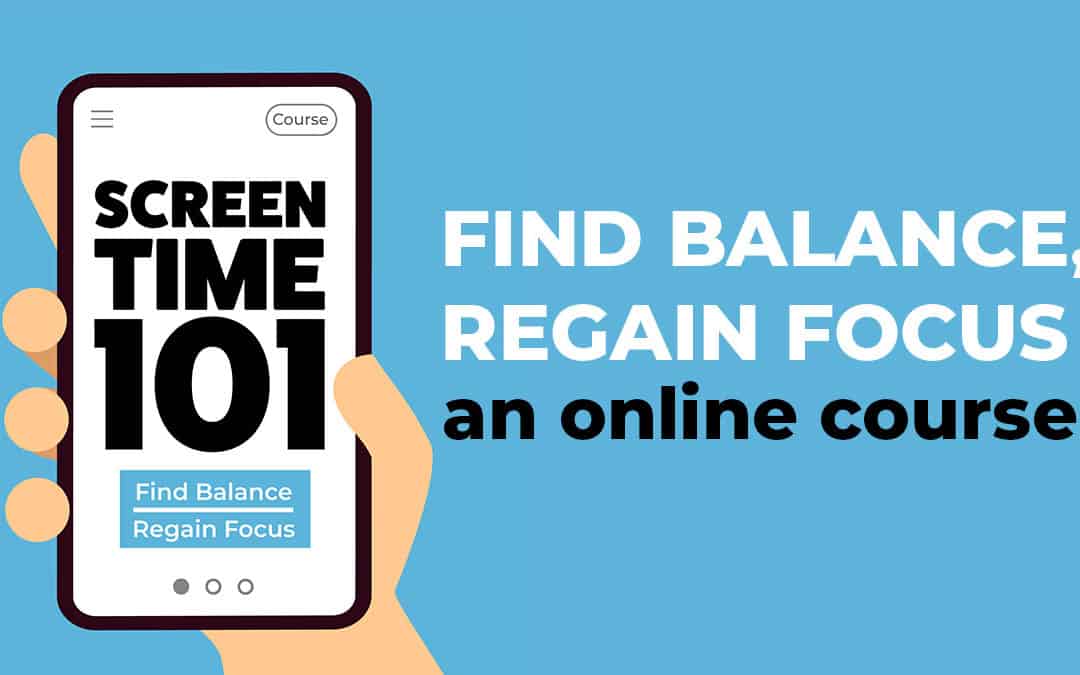 When it comes to screen time are you finding that your life is out of balance and you're losing focus? If you need help, then this new online course, Screen Time 101, is for you. Okay, you may be thinking to yourself, "Ha-ha, an online course about screen time? Isn't...
read more