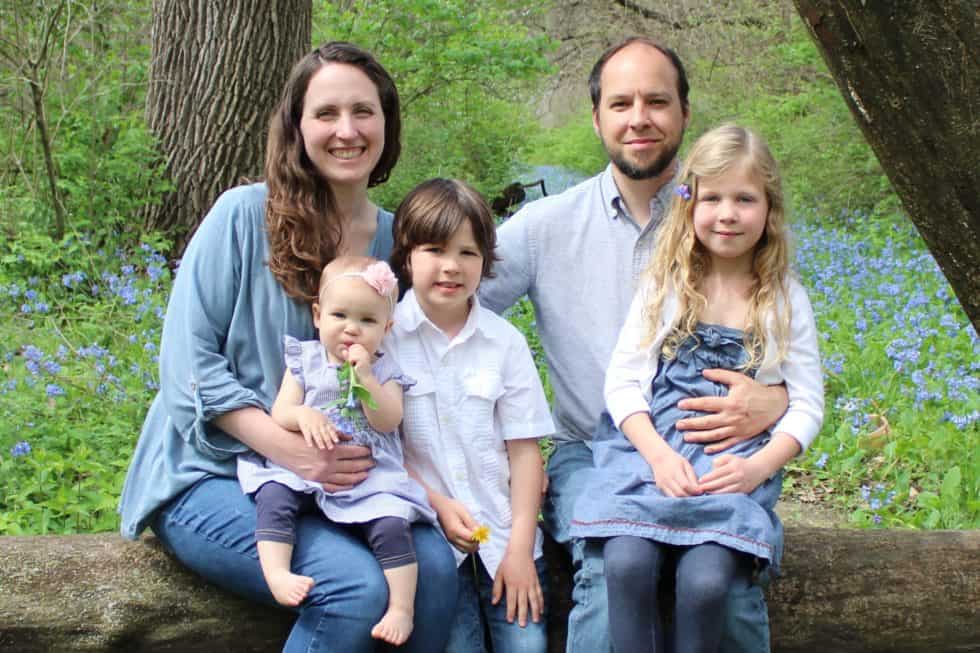 Support Jason & Meghan Egan
UPDATE: We are excited to announce that Jason & Meghan are presently serving with Frontiers and remain as volunteers with Media Talk 101. We are no longer handling their donations but if you are interested in supporting them, please visit the following link  https://jasonandmegs.com/#support
Jason and Meghan are passionate about knowing Jesus and making disciples. They have served together in various disciple-making ministries over the past 14 years. Jason loves to teach God's Word and Meghan blesses people with her art, music, and love for God's creation.
They have been blessed with three children: Mikayla (9), Isaiah (7), and Selah (1).
"Our vision is to help believers recognize the ways that they are influenced by the various forms of media in our culture and equip them to practice Biblical discernment when it comes to media choices. If we are going to effectively reach our culture with the Gospel and make disciples, we need to first gain freedom from the things that so easily restrict us from being used wholly by the Lord for His Kingdom." -Jason Egan
Media Talk 101 is excited to welcome Jason Egan on staff. We are a 501c3 non-profit organization and your contribution is tax deductible.
Please contact us if you have any questions or need help.