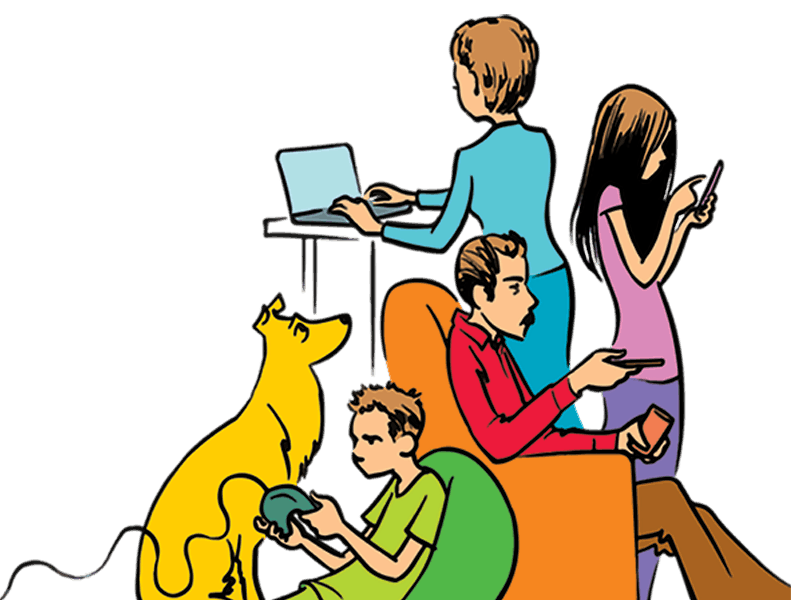 Thank you for your donation
Thank you for supporting Media Talk 101!  Media Talk 101 is a 501(c)3 non-profit ministry so your donation is tax deductible.
You donation makes a difference and helps us to continue helping other families regain focus in a media and tech distracted culture. 
May God bless you!