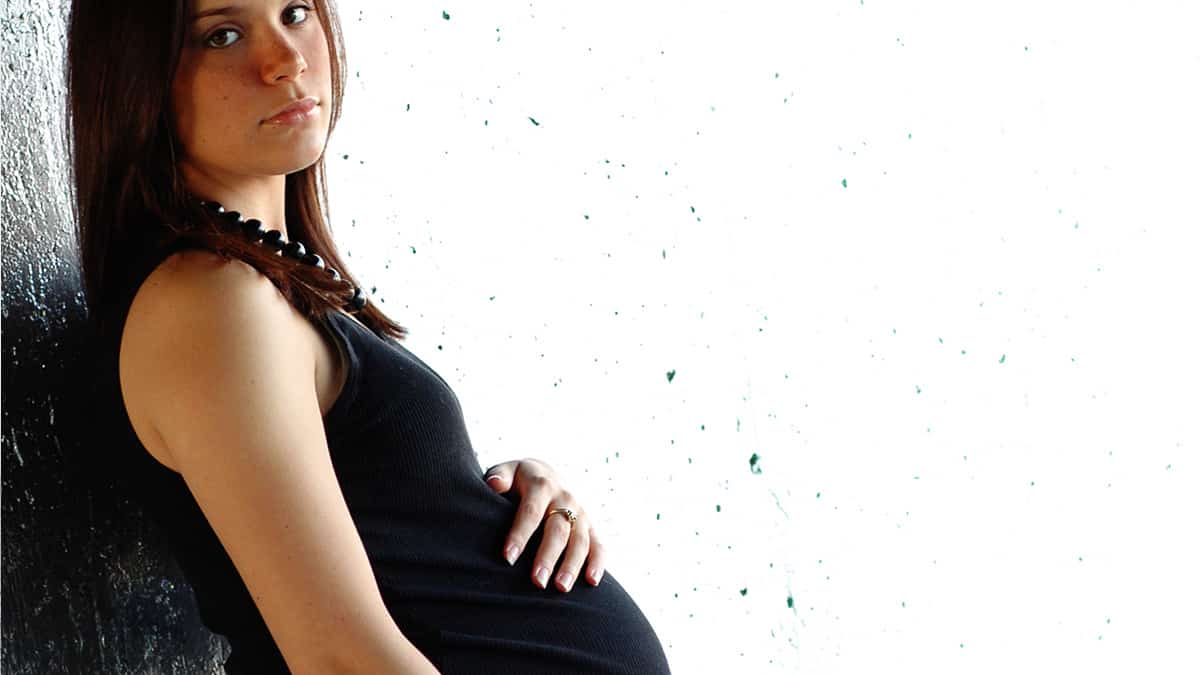 I read an article recently with a ridiculous title, "Abstinence Doesn't Work, Teens Still Getting Pregnant".  I hold a strong conviction that there has only been one miraculous virgin birth in history.  How are teens getting pregnant while remaining abstinent? It is obviously a haphazard title for a misdirected report.
The article was one of many that emerged in late December following a recent study on abstinence programs that encourage teens to make pledges to abstain from sex until marriage.  Statistically, these programs don't seem to make a difference.  The study found that 82 percent of those who made a pledge did not keep their promise. This report didn't shock me but there is another one that did. The following is a paragraph from the book "Meaningless Words and Broken Covenants" by author Tim Coody.  
"A recent article in Christianity today reported some alarming statistics about the True Love Waits campaign. In his article entitled "The Scandal of the Evangelical Conscience," Ronald J. Sider sites research that followed 12,000 young people who took the True Love Waits pledge over a seven-year period.  Eighty-eight percent of the young people who pledged to wait admitted that they had engaged in sexual intercourse prior to marriage. Sadly, only 12 percent of this group kept their promise".  
Here is a relevant excerpt from my book "What Wouldn't Jesus Do: Media Choices in the Light of Following Christ" written several years prior to coming across that quote.
"It has become a very popular practice for young people to make purity vows and wear purity rings to be kept until marriage. Many churches and youth events even hold ceremonies for it.  I think it's a great practice for young people to declare their virginity and commitment to wait until marriage, but purity is much more than that. Purity must begin with the heart and must go further than saying you won't have sex.  You are not just a body, you also have a spirit and soul.  Your life can become impure mentally, emotionally, and spiritually as well.  A ring and a vow will not protect your eyes from sexual images if you do not understand purity beyond physical sex. The ring will not protect your mind from provocative messages in popular music or give you power over sexual temptation or invoke principles and convictions that do not exist or go far enough.  Many youth who wear the purity rings and have taken chastity vows continue to flood their hearts and minds with  sexually charged movies, television shows, music, video games, web sites and magazines that taint the heart and soul. These habits embrace a force that works directly against their declared vows of purity.  The result is an outward conviction based on a ring and vow that has no internal structure to keep it strong. It's like building a house with only the surface materials but neglecting to build on a solid foundation and with a sturdy framed internal structure. It might look good on the outside but when the first strong wind comes along, it is likely to crumble. For the young person who allows their mind to be filled with sexual imagery and ideas, their outward convictions are likely to crumble at the first real sexual temptation or pressure."
Abstinence works. But it is also true that there are a lot of influences in our culture working against abstinence. Today's sexual marketing in media is relentless. You cannot passively escape the snare. No one can "handle" it. The Bible says the following about sexual temptations "Can a man take fire into his bosom and his clothes not get burned or can a man walk on coals and his feet not get scorched?" (Proverbs 6:27-28) The Scripture calls it a war that must be fought even though it may not be welcome. "Beloved, I urge you as aliens and strangers to abstain from fleshly lusts which wage war against the soul" (1 Peter 2:11).  The battle for purity is worth fighting for but it is not just for the body, it is also for the mind and soul.
More Articles by Phillip Telfer
Replace Vs. Take Away
by Phillip Telfer
Convictions or Compromise?
by Phillip Telfer
Finding Freedom in a Media Captive Culture
by Phillip Telfer
Media Saturation Threshold
by Phillip Telfer
A Titanic Lesson
by Phillip Telfer
Becoming Desensitized
by Phillip Telfer
Web 2.O Woes
by Phillip Telfer
Media Discernment Challenge
by Phillip Telfer
Dear Santa
by Phillip Telfer
Christianity and Entertainment in the 3rd Century
by Phillip Telfer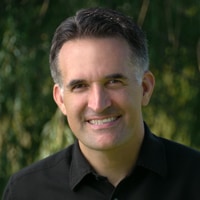 Phillip Telfer
President
Phillip Telfer has ministered to youth and families for over 20 years, sharing at camps, retreats, schools, conferences, and churches around the country. He is the director of Media Talk 101 which is a non-profit ministry dedicated to teaching media discernment in the light of following Christ. Phillip recently authored the book "Media Choices: Convictions or Compromise?" He also produced and co-directed the award-winning documentary Captivated and founded the annual Christian Worldview Film Festival and Filmmakers Guild. Phillip is passionate about family-integrated church and ministry and serves as the teaching pastor at Living Water Fellowship in Bulverde, TX. He and his wife Mary have been happily married for 26 years and have been blessed with four children and one grandchild.