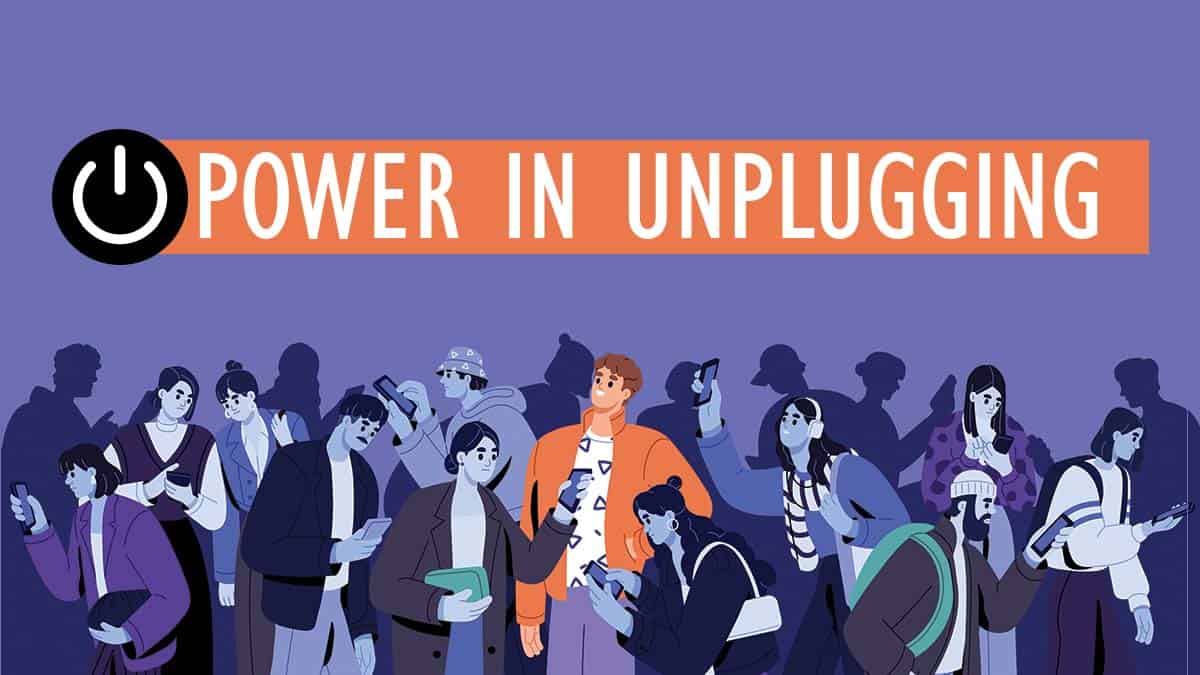 Here are two simple resources you can print off and share at your church, or school, or wherever else it may be found helpful. Just click and print or download and share. 
More Articles by Phillip Telfer
7 Considerations in the Age of Video Games
by Phillip Telfer
Fixed on the Right Goal
by Phillip Telfer
A Balanced Media Diet
by Phillip Telfer
The Power in Unplugging
by Phillip Telfer
Entertainment: Handle With Care
by Phillip Telfer
Boys, Snakes, and Insatiable Media Appetites
by Phillip Telfer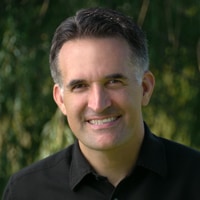 Phillip Telfer
President
Phillip Telfer has ministered to youth and families for over 20 years, sharing at camps, retreats, schools, conferences, and churches around the country. He is the director of Media Talk 101 which is a non-profit ministry dedicated to teaching media discernment in the light of following Christ. Phillip recently authored the book "Media Choices: Convictions or Compromise?" He also produced and co-directed the award-winning documentary Captivated and founded the annual Christian Worldview Film Festival and Filmmakers Guild. Phillip is passionate about family-integrated church and ministry and serves as the teaching pastor at Living Water Fellowship in Bulverde, TX. He and his wife Mary have been happily married for 26 years and have been blessed with four children and one grandchild.